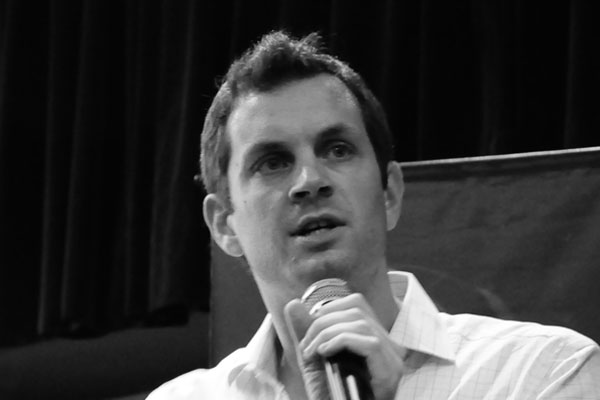 Bio
Jamie Keddie is a teacher, trainer and storyteller. He is the founder of Lessonstream, a resource site dedicated to the use of video and other visual materials in the classroom. Jamie is the author of 'Images' (OUP 2009), 'Bringing online video into the classroom' (OUP 2014) and 'Videotelling' (Lessonstream Books, 2016). Jamie is an associate trainer at Norwich Institute for Language Education.
Plenary
Title: The Teacher as a Storyteller
It is often teachers of young learners who are the quickest to embrace teacher-led storytelling as a way of engaging students and structuring lessons. But we are considering a classroom craft which is far too valuable and versatile to be associated exclusively with one group alone. In this practical talk, I would like to share a number of teacher-led storytelling skills, activities and devices which will be suitable for all types of language teachers and learners.
Workshop
Title: Video and Storytelling for Middle School Teachers
Ever since YouTube was launched in 2005, I have been fascinated by the stories that come out of video-sharing culture. As a teacher, these are the stories that I like to use in the classroom. In this practical talk, I will share some interactive 'videotelling' activities and demonstrate how we can use them to get students listening, thinking and producing language.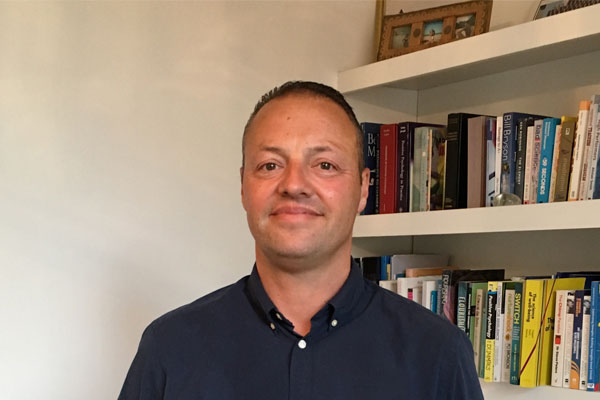 Bio
Simon Ward is a Senior Educational Psychologist in England where his specialism is positive psychology and well-being. For a number of years, Simon has been running a variety of projects to develop the attitudes, skills and experiences which allow individuals and organisations to thrive and lead to success and achievement. As a regular trainer, he has delivered seminars on a range of topics including: motivation and learning, positive behaviour management and solution oriented approaches. Simon is currently a Consultant for The Cambridge Learning Journey.
Plenary
Title: Positive Education
The concept of positive education seeks higher academic achievement, alongside the development of well-being. This places an emphasis on the whole child with a focus on social, emotional and psychological skills. Research demonstrates, that when qualities such as curiosity, resilience, a growth mindset, perseverance and relationship skills are developed in pupils, there is an increase in motivation and they are more successful not just in school but in wider society. In this presentation, participants will be introduced to a model that brings these ideas together and can be incorporated into the life and work of the classroom.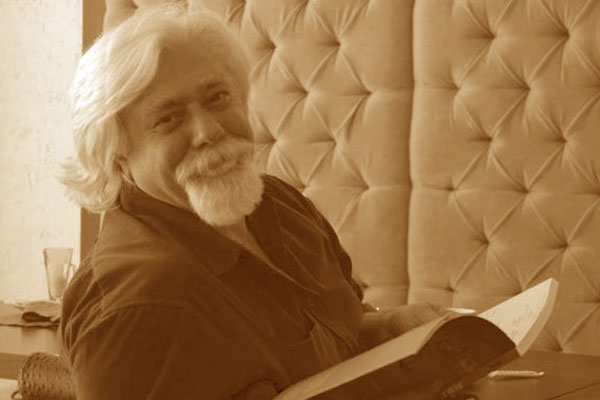 Bio
Steve Darn has lived and taught in Turkey for 32 years. He was formerly the director of the British Council Teachers' Centre in Izmir, and a trainer at Izmir University of Economics. As a freelance trainer, he delivers courses, workshops and seminars in Turkey and many other countries He is a CELTA tutor and assessor and has published widely in a number of ELT journals and magazines.
Workshop
Title: Project-based Learning and 21st Century Skills
Both of these terms are popular in English language teaching these days, and many schools are beginning to include them in the curriculum. This talk looks at the importance of both concepts, but particularly at how they are related.
Many teachers provide some project work for students, but how are these projects designed, and how do they develop creativity, communication, collaboration and critical thinking? The talk offers some answers to these questions, with examples of projects and activities which foster the 4Cs for both young learners and teenagers.