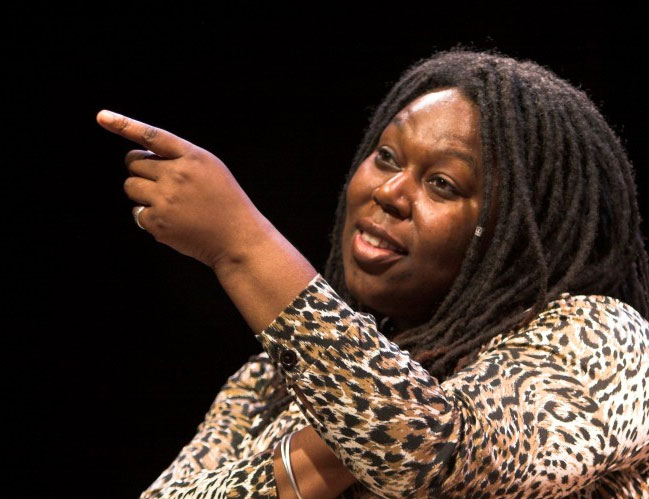 Bio
Jan Blake has been telling stories in the primary school environment to both children and adults for thirty years. Specialising in stories from Africa, the Caribbean and Arabia, recent highlights include Hay Festival, where she was storyteller-in-residence, the Vijdani Festival in Estonia and TEDx Warsaw.
As well as performing at major storytelling festivals both nationally and internationally, she works regularly with the British Council, leads storytelling workshops for emerging storytellers, and gives masterclasses for teachers, brands and businesses.
Plenary – Saturday Morning 
Title: Storytelling in the Classroom: Building Community, Animating Literacy
Telling and enjoying stories enriches the life of your class as a community. Storytelling, which could also involve enactment and visual artwork, supports children's imaginative engagement in literacy through visualisation, role-play, drawing, craft-work and performance.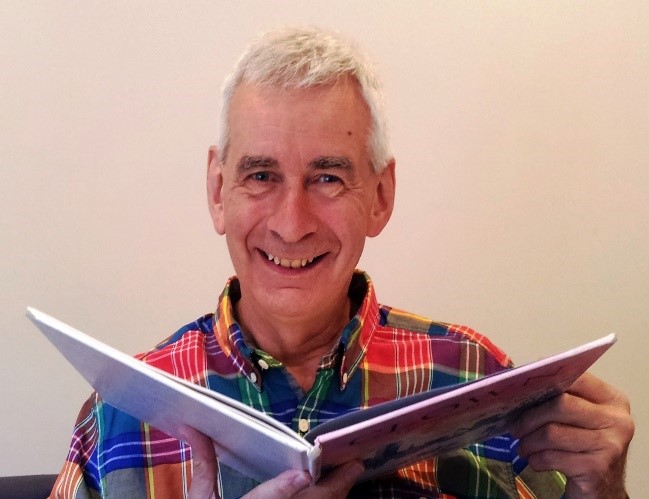 Bio
Alec Williams is a trainer, speaker, and international storyteller, whose work has taken him around the UK and to over thirty countries across the world. He's a frequent visitor to Turkey, and has worked extensively throughout the Middle East, for the British Council. Alec has wide experience of children's books through a career in library services, and is an enthusiastic advocate for reading for pleasure. His performance work with children (typically 4-14 year olds) includes traditional tales, poetry, and 'tasters' of contemporary fiction. Alec's talks and training are rich in practical advice, along with humour, anecdotes, extracts and examples.
Workshop – Saturday Afternoon 
Title: Storytelling: Practice Makes Perfect
Gain confidence in this session, by practising one or two short stories together. Alec Williams, an experienced storyteller from the UK (and frequent visitor to Turkey), will add some hints and tips which will help you to increase your repertoire and decrease your nerves! A non-threatening session (no videoing of delegates!) which will complement and build on today's plenary.
Plenary – Sunday Morning
Title: Spreading out from Stories: Fool-proof folktales, and what to try next
UK storyteller Alec Williams gives you some bite-size stories to try in class, and shows how the same techniques can help you include urban legends, fiction 'tasters', poems and riddles. Plus a guide to ideas and activities using your school 'readers', to help create readers for pleasure amongst your students!